Family Owned – Accredited Team – Quality Products
Partner with one of Toowoomba's leading electrical companies to turn your project into a reality.
Excel Power is an award-winning provider of electrical, solar and air-conditioning with a focus on innovation. We help you make an informed decision through education, guidance and a showroom of our advanced technology in operation. Quality products and trusted brands supported by extensive warranties ensure a return on your investment well into the future. Our in-house team of multi-skilled and certified electricians offer the timely support and advice only a local, reputable business of over 25 years can provide.
Our team of highly-trained professionals boast a long list of qualifications to make sure your next project is carried out to the highest standard possible. These skills and licenses include:
Accredited Master Electricians

Authorised LG Dealers

Enphase Preferred Partners

Fronius Service Partner

CEC accredited installers and designers

ARCTICK refrigeration handling license
Learn more about our services or contact us to request a quote Contact Us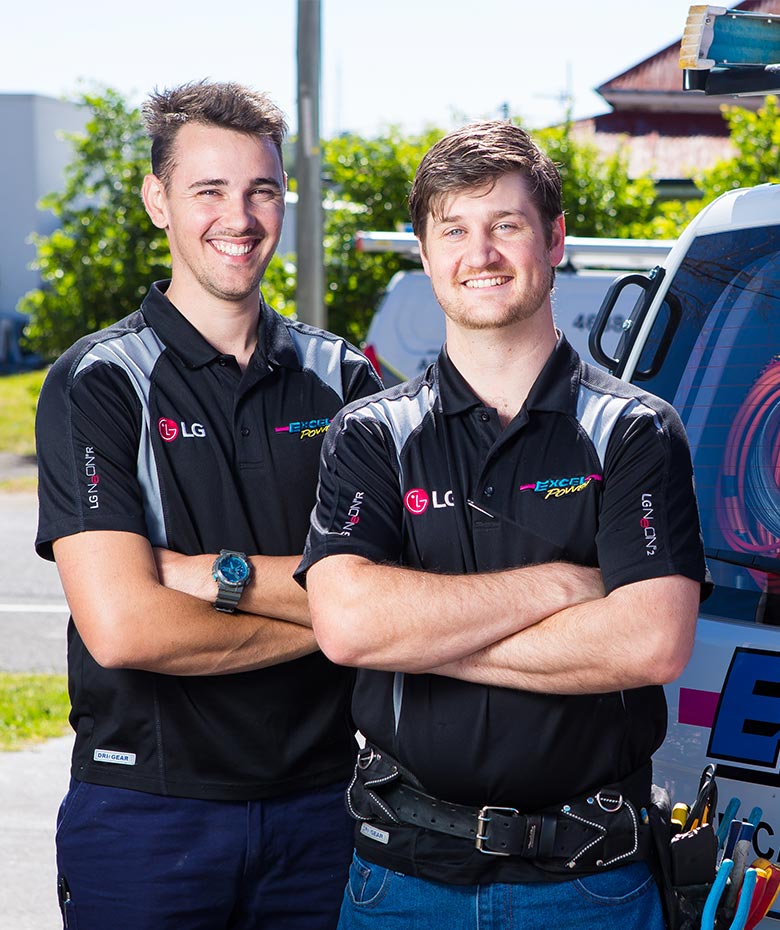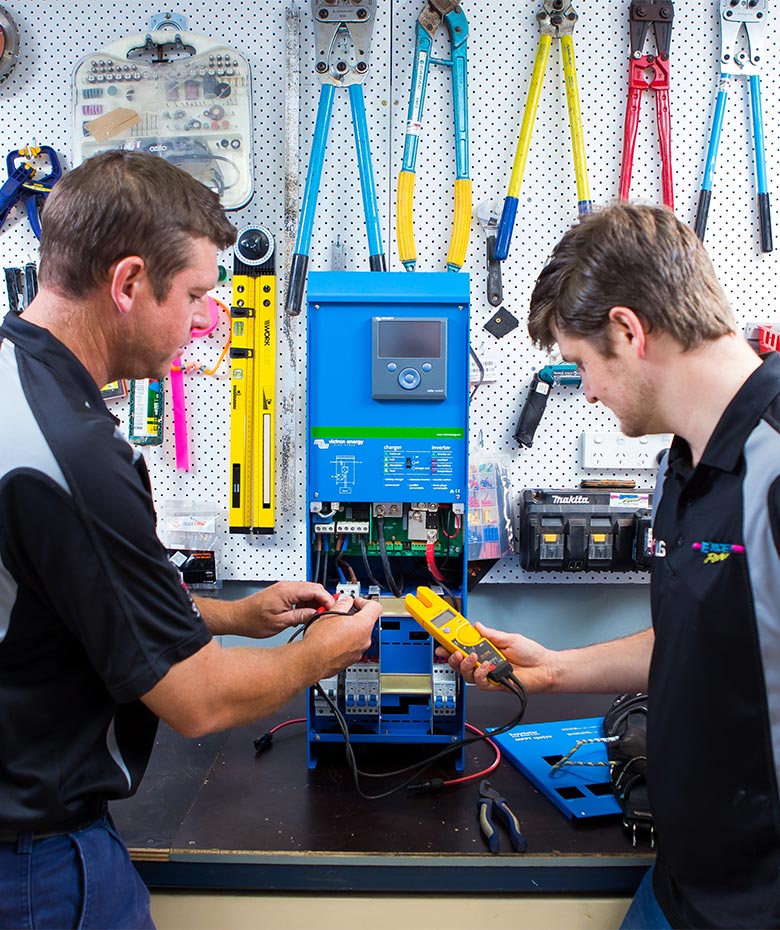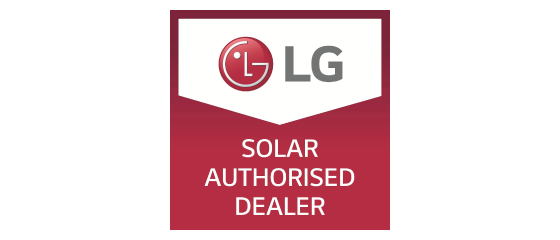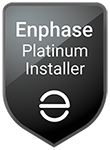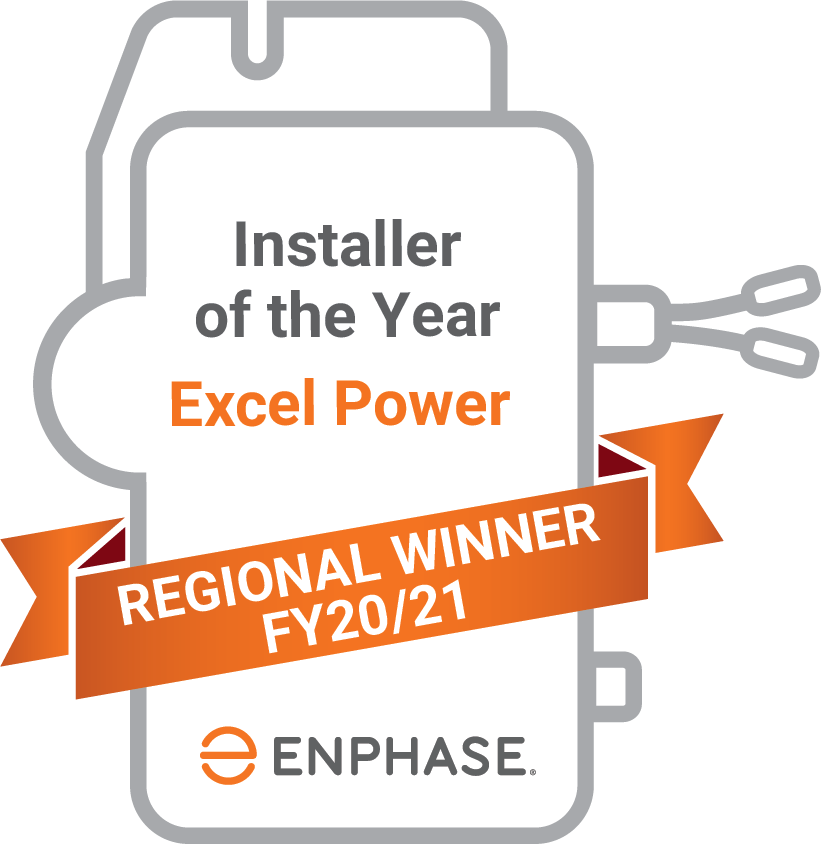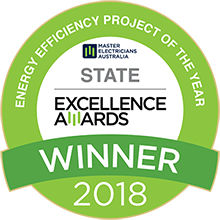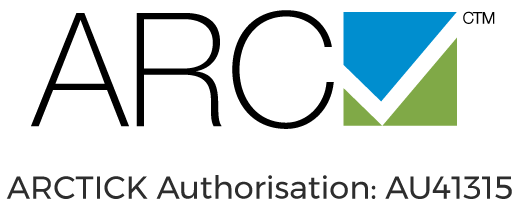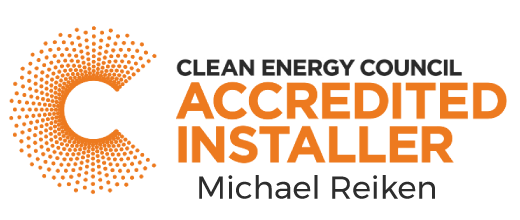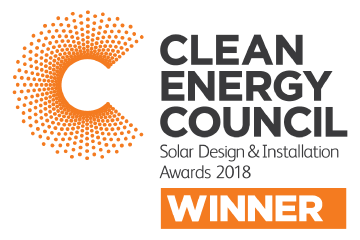 We prioritise quality equipment and supply and install only the best systems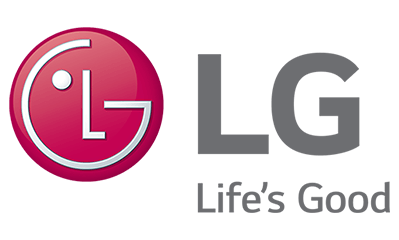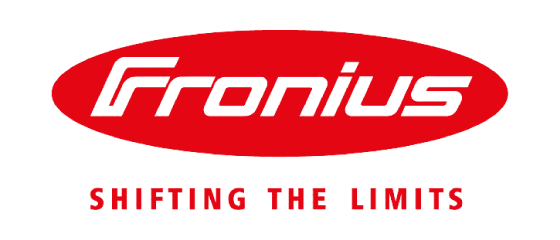 An award winning team of electricians
Installations & maintenance repairs for solar systems, air conditioning and commercial refrigeration