How To Prepare Your Solar System for Storms
Your guide on keeping your solar system safely operational during and after a storm.
Excel Power wants you and your family to be safe during storms and their aftermath. We also want your solar investment to serve you well for years to come.
With storms, comes the hazardous conditions of heavy rains and destructive winds. When preparing for these storms, along with stocking up on supplies, securing loose items in your yard, and heeding evacuation orders, it's important to understand some solar system basics and how to prepare your system for severe weather.
Continue reading to understand some basic tips to help you prepare and deal with storms.
Solar Systems
Hail, frost, extreme wind, and very hot weather are all part of the Australian landscape.
Solar panels are designed to withstand these varying Australian weather conditions for many years.
Solar panels are attached to the roof securely and made to withstand the gusty wind conditions that come with most storms.
LG solar panels are designed and tested to withstand the toughest of Australian conditions. These LG panels can withstand hailstones up to 28mm, 90°C hot temperatures, and up to -40°C frost.
Should extreme hailstones cause any damage to your solar system, most home insurance companies cover hail damage as the solar system installed on the roof is part of your building. We suggest you contact your insurance provider to understand if your solar power system is covered in your particular circumstances.
Power Surges
In addition to the wind and hail damage that solar panels may sustain, the utility lines in your area may experience power surges in high winds caused by line slap or by fallen power lines, often felled by trees or other debris.
Power surges on your service lines may cause damage to any electronic equipment. Enphase microinverters have integrated surge protection, greater than most traditional inverters.
However, in the event of a high-energy power surge, the protection built into the microinverter can be exceeded, and the equipment may be damaged.
We recommend you disconnect your solar PV system prior to a storm to protect your solar system from sustaining surge damage.
Disconnecting your PV System Pre-Storm
Unless you have an off-grid system (not connected to utility service lines), we recommend that you turn off your solar PV system before a storm hits to isolate it from the utility and prevent a power surge from the grid.
Turn off the PV disconnect (if installed) and your PV breaker(s). This will help protect your PV System against voltage surges coming from the grid.
Remember that Enphase microinverters will not produce energy if the power grid is down. Microinverters will wait five minutes after the grid is back to normal before producing power.
Connecting your PV System Post-Storm
Once the high winds and heavy rains have passed, you may turn the PV system back on.
If there has been visible wind damage to your property or your area, call your installer to check the integrity of the system before reconnecting your PV System to the grid.
For emergency assistance for property damage such as damaged roofs or fallen trees, call NSW or QLD SES at any time on 132 500
If your PV panels, inverters, or wires have sustained damage, DO NOT touch the panelling or wiring as there is a risk of electric shock (or electrocution).
If there has NOT been visible wind damage in your area, you may reconnect your system once the storm has passed and the grid power has been restored. Please reconnect your system in the late afternoon, during the evening, or in the early morning hours to help minimise disruption to the utility grid during the critical period when restoration activities are ongoing.
To complete the process, you may close the PV disconnect switch and PV circuit breaker(s). If any circuit breakers trip after turning the system ON, turn the system OFF again immediately and contact your PV System installer.
Excel Power makes solar simple, safe, and smart.
By taking these few steps, you can keep yourself and your family safe during storm season and ensure that your solar investment continues to serve you well for years to come.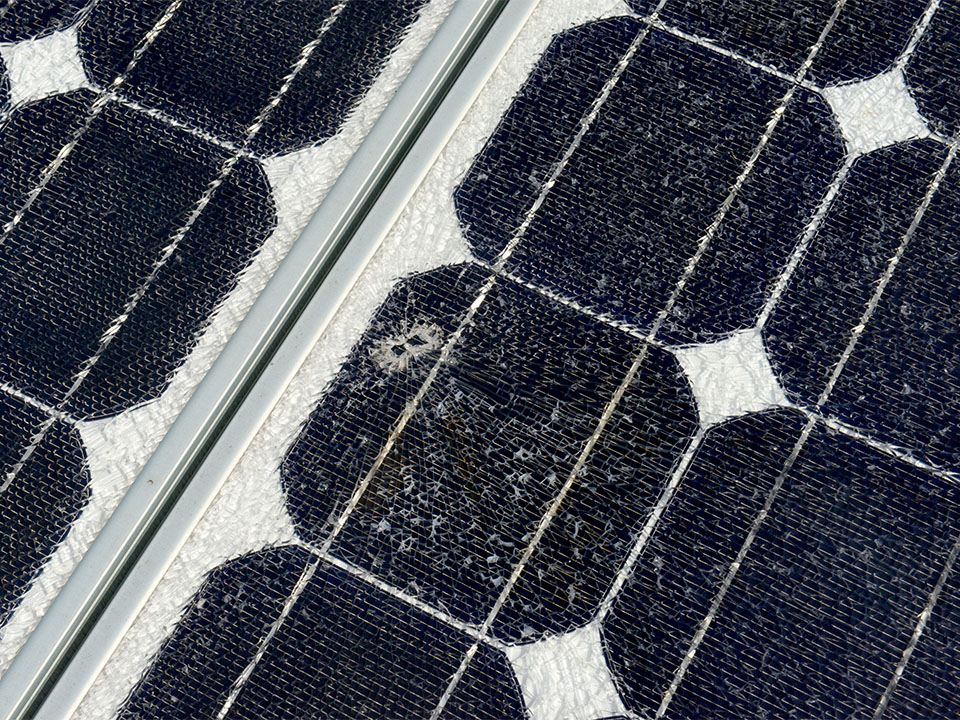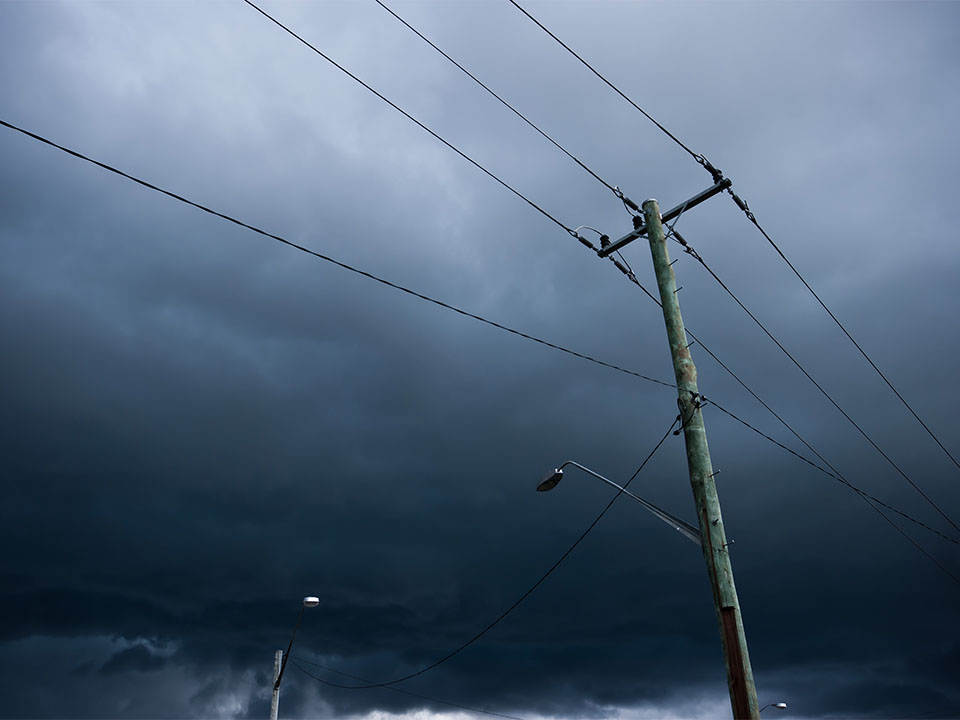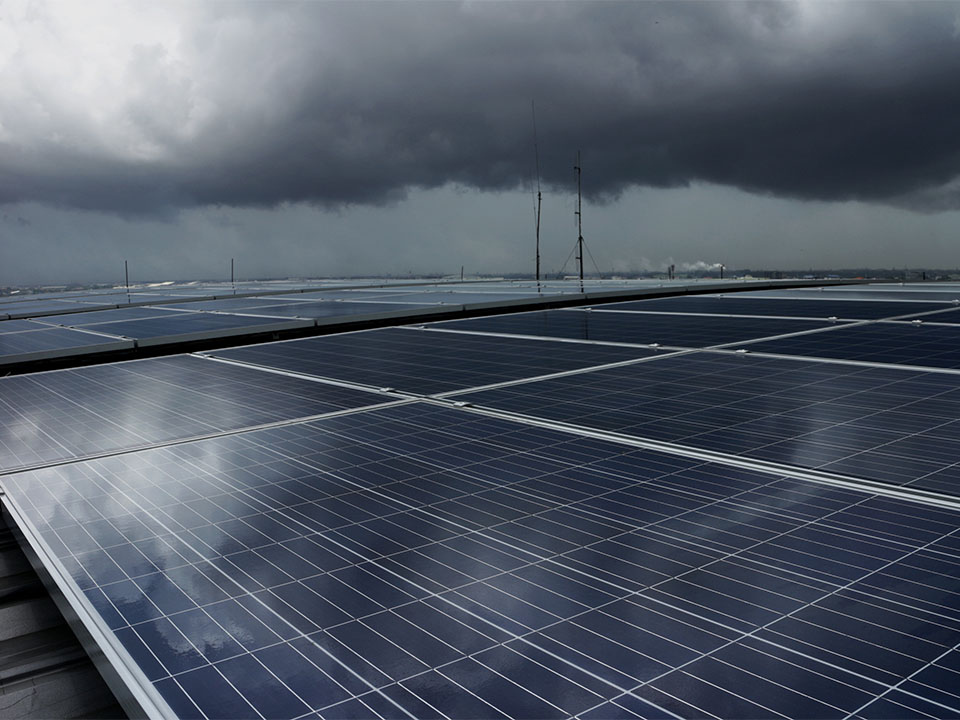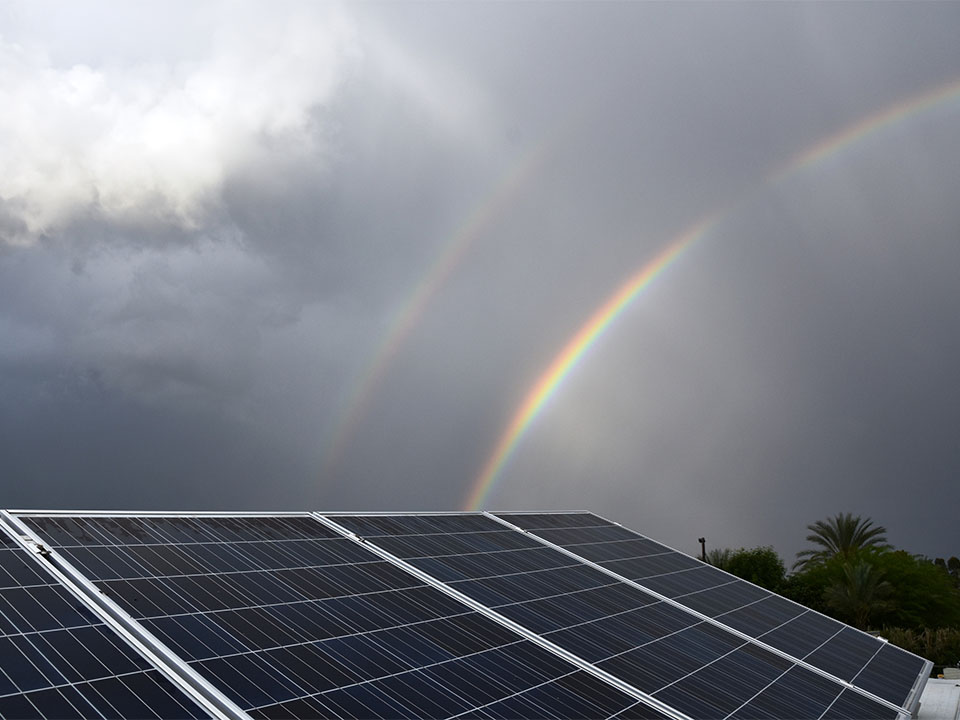 If you are still unsure about system safety during a storm, contact Excel Power's expert team to discuss your solar safety.
An accredited team of Tindo specialists
Installations & maintenance repairs for solar systems, air conditioning and commercial refrigeration