Smoke Alarm Legislation is Changing
Whether you're a home owner, renter or are leasing out a property - don't get caught out when smoke alarm legislation are updated.
Updates to smoke alarm legislation are coming as soon as 2022 for rental properties and owner-occupied properties by 2027. If you're building a new home, have purchased an investment property, want to lease your home or are carrying out substantial renovations - we have the information you need to make sure your dwelling is compliant.
Our team of licensed electricians are happy to talk you through upgrading your outdated setup and will ensure your smoke alarms meet the new legislation standards.
Stay in the loop with the latest information below or contact our team to upgrade your smoke alarms.
Download our free Smoke Alarm factsheet here Download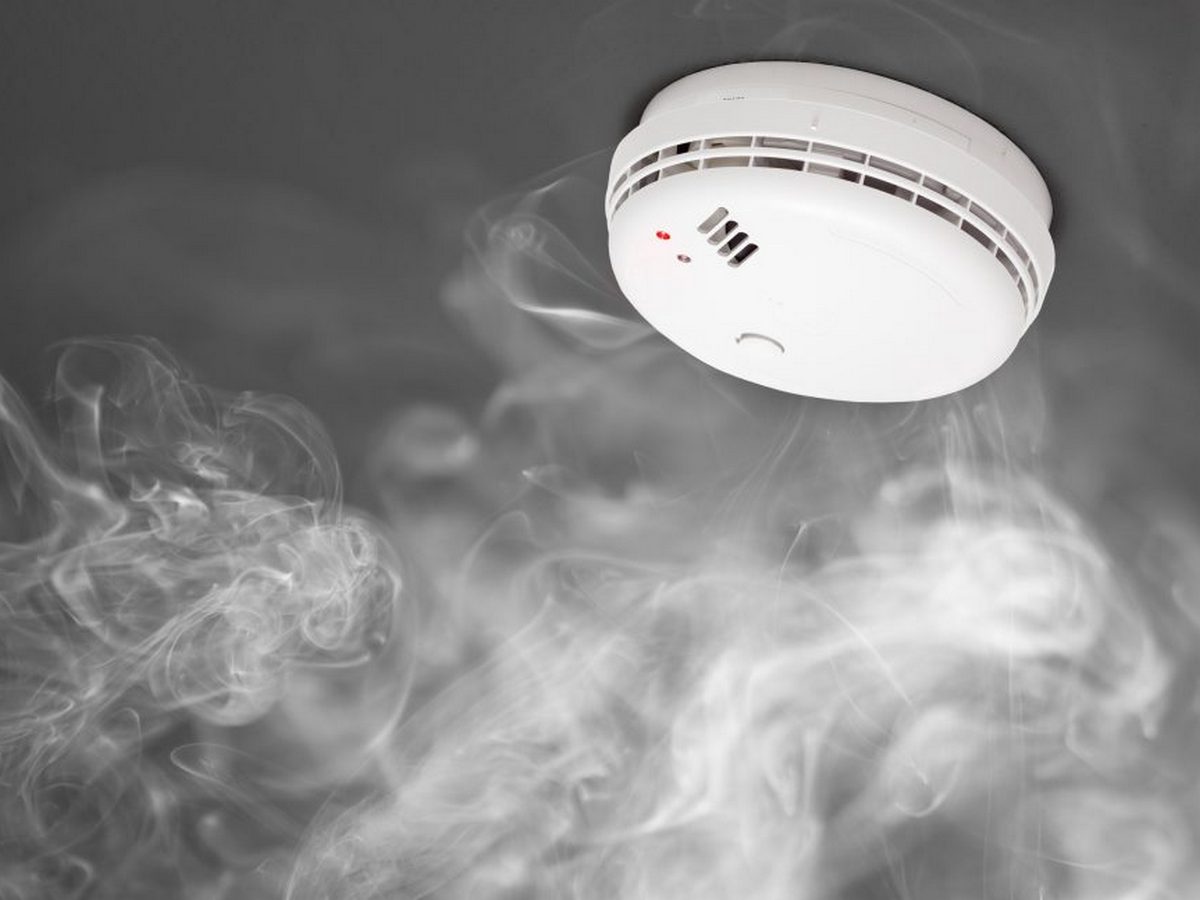 Enquire about our Smoke Alarm Services
inspections, repairs & upgrades
Electrical & Data Services
Our award winning team of Electricians can provide additional comprehensive and quality Electrical & Data services
An award winning team of electricians
Installations & maintenance repairs for solar systems, air conditioning and commercial refrigeration